An upcoming titan in the optics field! Part 1
Gather 'round, preppers. We need to talk. We are constantly on the hunt for new and innovative products that aren't going to kill your wallet but will still provide you reliable service. We feel pretty good about an upcoming company we've recently discovered.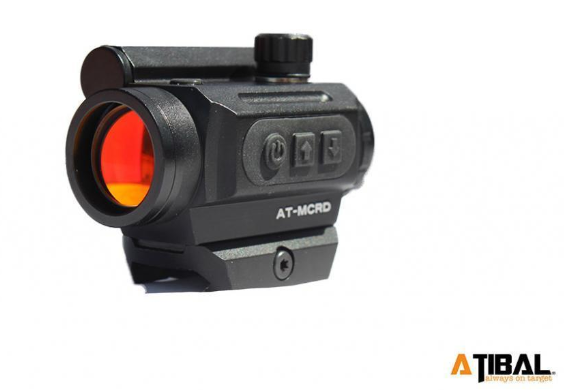 The guys over at Atibal Sights have got some wicked little toys that are delivering the bang for your buck. And they're getting it done pretty well so far from what we've seen. I first found them when their website popped up in my feed. I get a LOT of firearm related gear in my feed, but I started seeing these guys quite a bit. I figured, "Why not?" Called them direct and filled them in what it is we do professionally and we got sent a sample model of their MCRD, or Micro Red Dot sight.

The box shows up. Attractive packaging which is a plus, pride in product. Bonus one of many. Upon opening I notice that the unit runs on an included AAA battery. Another plus as preppers tend to be rather...cough...frugal...in nature. No super expensive camera batteries to hunt for should that "grid down" scenario come to pass. The unit comes with the installation wrench, a lens cloth, wrapped carefully in protective foam and includes comprehensive instructions. The unit feature side mounted controls, which for me is a huge bonus so I don't have to jack around with ill conceived buttons and gloves in bad timed evolutions. Then came the little thing on top which peaked my interest. Back to the instructions, which had I read fully in the first place... [gallery ids="1365,1366,1367"] The object is an active sensor that allows the unit to detect changing light conditions and adjust accordingly to guard your hash when you go from bright outside to a dark interior. Pretty cool if you ask me. This feature is actuated with a single press of the conveniently located power switch on the left side of the body. Aesthetically, the unit is overall fairly attractive which to me is not necessarily a show stopper but it certainly doesn't hurt, either. Pound for pound, you wouldn't know that you hadn't spent quite a bit more than you had. We all know that money these days doesn't go near as far as it used to. That is what initially drew my attention to Atibal. What was this? Airsoft copies? Nope. Turns out they are a great group of guys trying to bang out a living the American way just like the rest of us.
Green Beret Moderated Forum for only 1$ a month!
They are providing a quality product at a great price and doing so in a time when that's not so easy. You are going to very soon be seeing their entire product line available in our CAG online store. This will also be an ongoing review process as we are looking very much forward to seeing more of their products up close. Part 2 of this review will be range review where we put this model through it's paces... #newprepperfirearmhotness #awinningteam #atibalisdoinwork #preppersaintcheap [caption id="attachment_981" align="aligncenter" width="300"]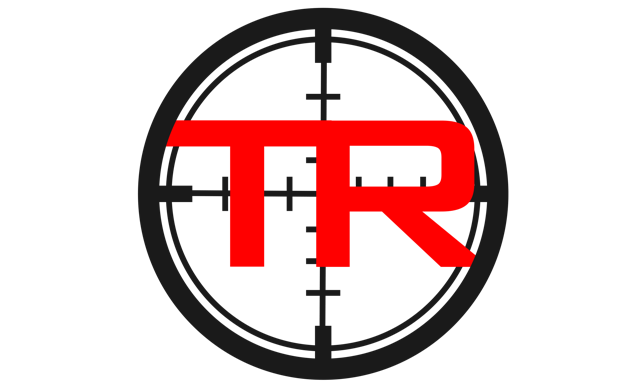 Firearms, Tactical & Defense Training[/caption]
Last modified onThursday, 20 April 2017 06:31
Latest from Mike Jones
back to top