Simple BugOut Bag (BOB) packing list
Consider a bag for each member of your family, plan on up to 72 hours and tailor them to your needs. Don't include equipment you don't know how to use and keep it light. Don't forget seasonal extras, like gloves and knit caps.Try to keep it under 25% of your body weight and then train with it.
Food: 1500 calories a day, fishing kit with bait, rat trap or snares, cups/plates, coffee
Water: Minimum 2 liters, plus water purification system
Shelter: Tent or tarp, dry clothing, fire starters, stove and sleeping bag
Cordage: 50' of 550 cord (paracord), 100' Kevlar fishing line
Signal and communication: Signal kit and strobe, two way radio, spare batteries and maybe a spare cell phone
First aid: NAR IFAK, over the counter medications, personal meds and feminine hygiene
Weapons support (optional): Spare parts, ammo and cleaning kit
Utility: Spare knife/multi-tool, folding shovel (E-tool), hatchet and pry bar or bolt cutter
Documents: Maps, cash, back up ID, insurance cards, emergency contact info, compass and/or GPS Optional: Solar charging, pen flares, hand saws, escape kits, lock picking sets, CBRN and bio masks, tyvek suit
Keep in mind this bag is to get you home, not to make you comfortable. It should be comfortable to wear and hike, but you can lighten your bug out load by using caches along your route home (which we always advocate). Learn local food and water sources for resupply. If you have any questions about this list, lets discuss it on Facebook at: Crisis Application Group...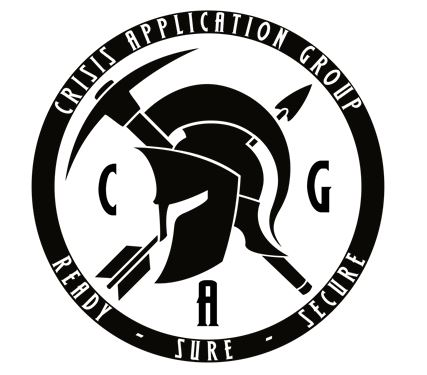 Last modified onThursday, 20 April 2017 06:31
Related items
Latest from Jay P.
back to top