BoB/EDC Bag example (Video)
https://youtu.be/NBqnSyTp9Rg Rather than tell you how to pack, I thought I would show you what im packing for everyday stuff around town. Remember to keep these geographically and seasonally appropriate. Snapshot packing list:
IFAK: CAG tier 1 IFAK: (MSRP $99.99)

http://cagmain.com/shop-cag/#!/CAG-Tier-1-Med-Pack/p/50478734/category=13147503

Spare CAT7 TQ: (MSRP $28.99)

http://cagmain.com/shop-cag/#!/Combat-Application-Tourniquet-C-A-T-Tactical-Black/p/50856842/category=13227550

Backpack: (MSRP$29.99)

http://www.academy.com/shop/pdp/tactical-performance-1250-cu-in-hydration-pack

Area Maps and tourist maps
Compass protractor, pencil and paper
Signal mirror
Baofeng UV5Ra (MSRP$30.00 [Amazon])

http://www.amazon.com/Baofeng-136-174-400-480-Dual-Band-Transceiver/dp/B009MAKWC0

Headlamp

http://www.lightinthebox.com/ls052-5000lm-3xcree-xm-l-t6-led-bike-headlight-headlamp-suit-2x18650_p2518149.html?currency=USD&litb_from=paid_adwords_shopping

Spare Flashlight plus batteries
Pocket knife
Fix blade utility knife, Benchmade Hidden Canyon Hunter (MSRP$135)

http://www.benchmade.com/fixedbladeknives/hidden-canyon-hunter-family.html

Water bladder 2L
Several 12hr chemlights
Sharpening stone
Hand saw
Iodine tabs in a pill bottle (Remove the Rx label)
Extra waterproof baggies
Walk about radios when hiking with someone extra
Cell phone extra cables
Flavored tuna packets x3
Spare emergency blanket
About Jay: http://cagmain.com/j-paisley-18z-ret-green-beret/
Follow us on IG@ Crisis_Application_Group_
Follow us on twitter @CAGmain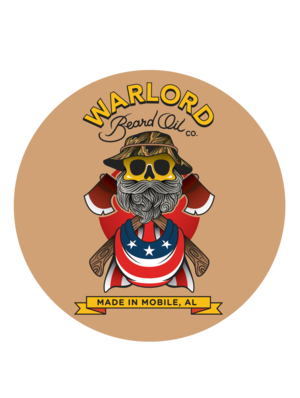 Last modified onThursday, 20 April 2017 06:31
Latest from Jay P.
back to top