Come join CAG! We are growing and this is a great opportunity to enjoy the same format and information that was being provided in the Facebook group Special Forces Preppers. If you weren't a part of the group, now is the time to follow along and become a part of a community of preparedness minded folks that is ran by real Special Forces operators. Get tips and training from experts in guerilla medicine and warfare, survival, evasion, homesteading,  weapons and tactics. No one else offers the experience and expertise in these disciplines, oriented towards preparedness like the CAG does. The CAG forum or CAG NET is a subscription based networking tool for pro active preppers, free from the constraints of social media rules. It features:
File sharing
Private messaging
Subject matter expertise in theme driven discussions and dialogue
Direct Special Forces operator to audience feedback on questions
Crowd sourcing information and serves as an affordable means to networking nationally and locally for subscribers
Free for CAG members!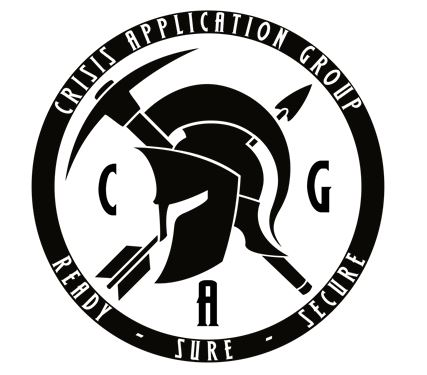 Last modified onThursday, 20 April 2017 06:31
Latest from Altopia Farms
back to top