Crisis Application Group is moving here!
As many of you are aware, Crisis Application Group is undergoing some substantive changes due to our recent success. Part of that requires us to clean up our online presence and create for you a more user friendly online format for new content and CAG to audience interaction.
Please be patient while we make this change and we hope to see all of you here in our new location!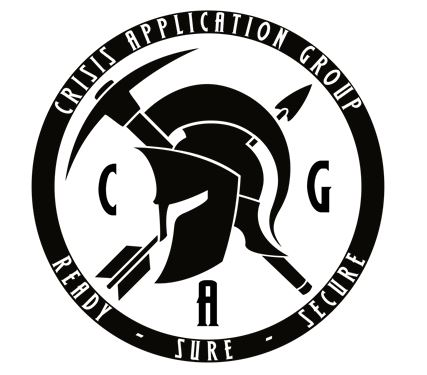 Last modified onThursday, 20 April 2017 06:31
Latest from Jay P.
back to top