I'm going to take a few minutes of your time to talk about the gear for a bug out boat. I won't be giving out specifics, just general ideas to use. You can customize it to suit your needs, and by all means, check the companies on this website for any and all items. Like I had said in my earlier writing, if it is a necessity, bring two. That can't be more drilled in. I've flipped numerous times, and I have lost plenty. It sucks to be stuck with only one paddle. If you are using a two-man canoe, bring 3 paddles, PFD's (lifejackets) bring 3 and get good quality, don't forget that these have an expiration date and need to be replaced. Seat backs are a real comfort for a canoe, bring 3! Don't forget bungee cords and ratchet straps, and lash everything down. So IF you do flip, the items will stay in the canoe.
Join the Crisis Application Group!
Now it's time to go over the dry bags, because wet gear is useless gear. There are basically 3 types of these bags, duffle, roll top, and hard. The duffle's are just like you think. It's a bag that is the same as you already use, just waterproof with a sealed zipper. They are excellent for stowing the camping items, tent, sleeping bag, camp stove, clothes, and all the like. If I'm going on a camp trip, this is what I would be using. Roll top style is a stand up bag. Fill it up and roll the top down about 3 times to create the seal, then the top connects to itself so you can latch it around an item to secure it. Stuffed with items like food, you can fit a lot. They come in assorted sized. Hard cases have a sealed, hinged lid with one or two snaps and keep your items dry. They are good for items you need to get too regularly and fast. For fishing gear, I carry 2 ultralight rod and reels, and a medium/heavy duty rod and reel. Just so I am ready for any types of fish that are biting. Tackle consist of plenty of hooks, sinkers, floats, spoons, spinners, and soft baits. I have found that I can catch just about anything on a spinner. But it never hurts to dig for worms or crickets and try them too. A must would be extra line for the reels; I prefer 4lb for ultralight and 10lb for medium/heavy rods. Don't forget the extra grease and oil for the reels too. They have to be maintained just like a weapon! Also, I have found that superglue does wonders, reattaching a rod tip to dabbing a bit on a screw to keep it in place.
Green Beret Moderated forum for only $1 a month!
Please don't forget the first aid kit. I know this is for a prepper site, and most people would say "duh". But sometimes these things are overlooked or not up to par. Plan for anything, from getting a hook lodged into you, to breaking your arm or leg in a rapid. All things need to be considered when getting one of these. Chances are; your first route didn't go as planned, and this is your plan "B". Be ready for anything to happen, and as soon as you let your guard down, it will. Finally, Plan it, build it, ready it, and practice it. Take the time to plan river outings on your river of choice. Do one section a month until you run the whole way, look for easy places to put in and take out. See where good camp sites are at, look for any problems that could occur and be ready for them. What's the use of being a prepper if you're not going to play with the stuff? And enjoy! Life hasn't ended…yet! [caption id="attachment_981" align="aligncenter" width="300"]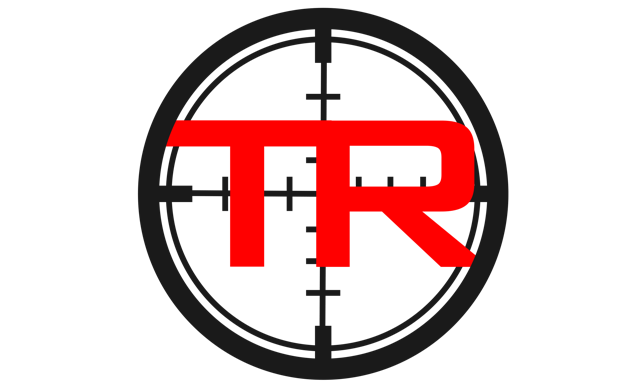 Firearms, Tactical & Defense Training[/caption]