18TAC (CAG affiliate Trainer)
One-Eight Trainer, Advisor and Consultants Inc. aka 18TAC is a US Army Special Forces (Green Beret) owned company that specializes in Leadership Development, Defensive Tactics and Non-Violent Crisis Intervention training that expand our community in the San Antonio area. Capable of bidding on US Government contracts, our goal through our government section is to provide employment for transitioning US military service members and law enforcement professionals that still feel the desire to serve our great nation both on US soil and abroad.
David Marshall
CEO, Master Trainer, US Army Special Forces Weapons and Operations Specialist (Retired)
David Marshall is the Master Trainer for all of the programs.  He creates, tests, publishes and facilitates trainings in a myriad of techniques. His passion is using his Green Beret experience to empower communities to be strong, respectful and resilient.
Alex Cestaro
COO, Government Section Lead, US Army Combat Infantryman (Retired)
Alex Cestaro is the government section lead that is responsible for bidding on federal contracts for employing our veterans.  He lives on Cape Cod and is the Current Comptroller for the Cape.
Click on the logo below to learn more:
[caption id="attachment_3515" align="aligncenter" width="645"]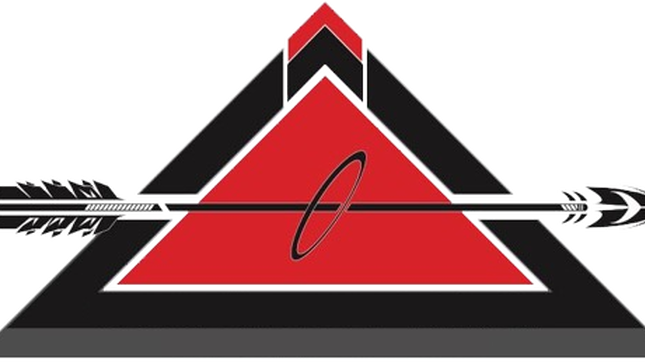 www.18TAC.com[/caption]
Last modified onThursday, 20 April 2017 06:32
Latest from Jay P.
back to top