Austere management of Lower Back Pain (LBP)
---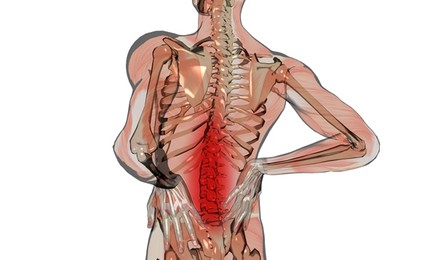 Austere management of Lower Back Pain:
Lower Back Pain can be difficult to treat, even with the luxuries of modern medicine. In an austere environment, proper diagnosis and treatment can prevent further injury and start the slow process back to recovery so you can get one of your fellow Emergency Action Members back on their feet. This is a quick little introduction that barely scrapes the surface, and is not to be taken as gospel. Acute Lower Back Pain (LBP) has many causes, one of the most common is from improper form while lifting an object. I see it in day to day life from Deadlifting when form gets sloppy as higher weight is attempted while the athlete is tired. It does not need to be heavy weight at all as I've also had patients pick up a very light object at the wrong angle and were in a great deal of pain. This is why good form is important.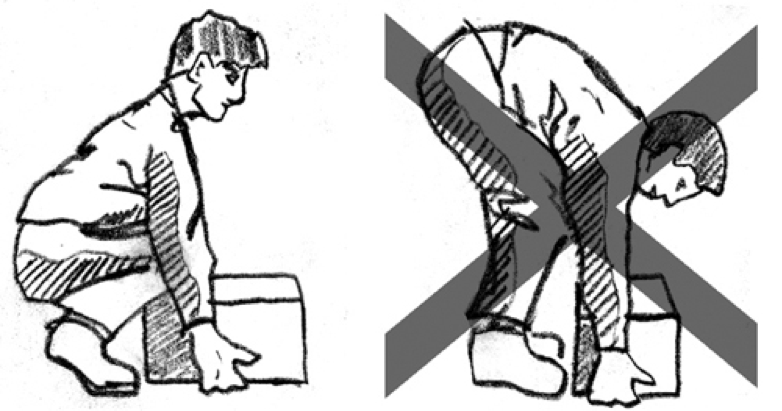 Back Pain, unfortunately, is not always an easy fix and definitely not a quick fix. Some have more chronic issues from herniations, disc degeneration, spondylosis/sponylolisthesis, and more that are much more difficult to fix. Others are caused over time from weak hip flexors, abductors or other muscular imbalances. It can even be caused from lots of high impact, especially if you have the wrong footwear or a Bug Out Bag on your back. These can all take us out of the fight, if at least for awhile.
Before I get into treatments, I'm going to address the patient. With musculoskeletal issues, there is no magic pill that makes it go away and there is a lot of responsibility on the patients part. In my experience, I see many patients who do one of two things:
A.) Fight through it and exacerbate the injury.
or
B.) Baby it too much and it gets locked up and tight.
Pushing through the pain because of your ego does not give it a chance to heal and babying it does not build it back up to help it heal properly. The correct answer is a happy medium, or as I like to call "Active Rest." This means resting at first, but not taking it too easy. Walking around if tolerated, stretching and foam rolling. This will help the healing process along. From there, progressively move in the right direction. It does not stop there, as there are many things you can do for a Lower Back Injury.
Treatment options to consider:
How to warm up and apply a heat compress in your situation. (Heating up a towel)
Which medications, if any, to stockpile. ( Muscle relaxers or pain management )
Herbal Remedies that work for you or patient. ( Some are a hit and a miss. )
Stretching, Foam Rolling, Massage ( work to regain full Range of Motion )
Physical Exercises to rebuild and strengthen core and supporting structures
It won't be easy, it won't be overnight, and you may not get back to perfect, but I guarantee you that failure to take care of yourself will only make it worse. Once an injury happens the first time, the second time can be twice as easy. I would recommend for anyone with LBP, as well as the Medic of an Emergency Action Group or other [caption id="attachment_1442" align="alignright" width="235"]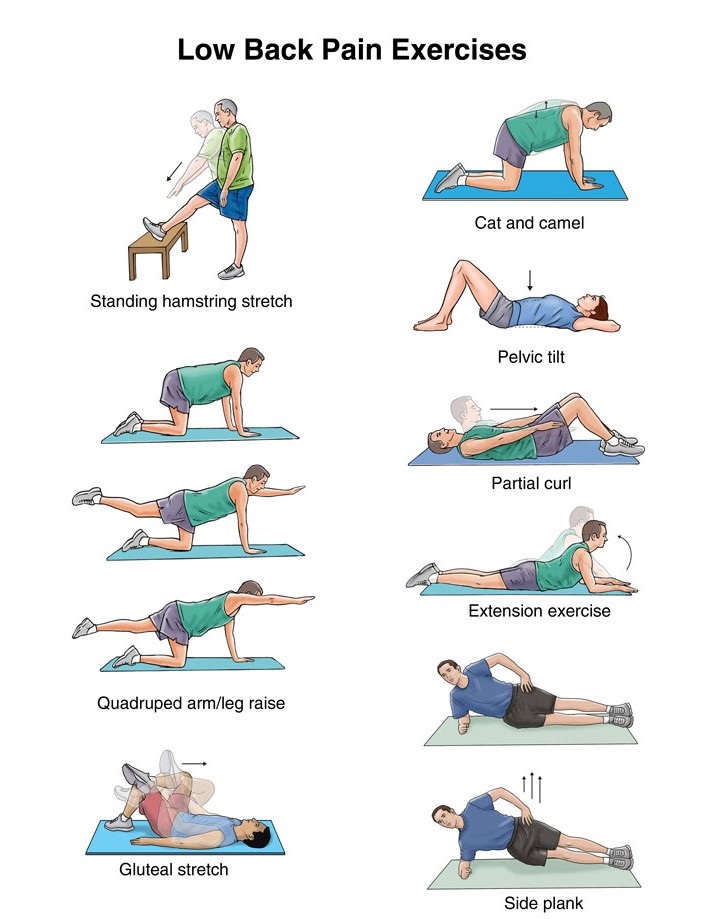 ( Just a few examples of some of the back exercises )[/caption] prepper group to have multiple reference books/guides/pamphlets. This includes finding out what pre-existing conditions/injuries you have in your group.If you prep food and water to prepare for eating or drinking, you should prepare your body for the rigorous labor of a survival situation or even the daily life of self sufficiency. Before an Austere situation, Physical Therapy can do much more for an injury than self care. Physical therapy regiments done consistently and properly can hopefully alleviate pain and have you moving in the right direction, but at a minimum prevent your LBP from getting worse. One of the books I recommend is the Treat Your Own Back book by "Robin Mackenzie." It doesn't end there, You'll want other books for the myriad of other musculoskeletal problems you may encounter, or that already exist in your circle. Finally, if you can remember one thing from this article ( Print it out and share it), Here's a couple red flags during a collapse to immediately seek higher medical care:
The patient complains of "saddle paresthesia" or numbness/tingling where a saddle would touch their legs if they were on a horse. (Makes it easy to remember)
The Patient complains they have lost bowel/bladder control. This can be inability to hold it in and extend to unable to void bowels or bladder as well.
---
End note:
I would like to ask you to comment with which methods of treatment, especially natural remedies have you used to manage yours or others? (There is no right or wrong answer, as different strokes works for different folks. )
---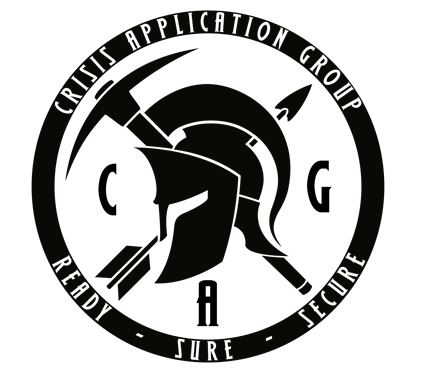 " Ready - Sure -Secure "
Last modified onTuesday, 07 November 2017 02:36
Related items
back to top