We are proud to announce a strategic partnership with the Smiths that own and operate the Back to the Land Store (as seen in Mother Earth News) in Erin, TN. I have been friends with them for quite some time and finally convinced them that teaming up with the Special Forces Cadre of the Crisis Application Group (www.cagmain.com) was a match made in heaven. Now we have a facility that offers not only the "Cool Guy" shooting on our future range but the full spectrum of preparedness skills.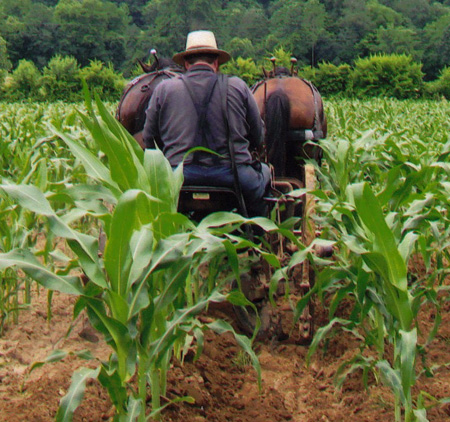 Skill sets as varied as the food preservation classes taught by myself and Mrs. Pam, how to drive a team of mules or pole barn building by Mr. Jim, pistol and rifle marksmanship and beyond,  we can accommodate here in the midsouth.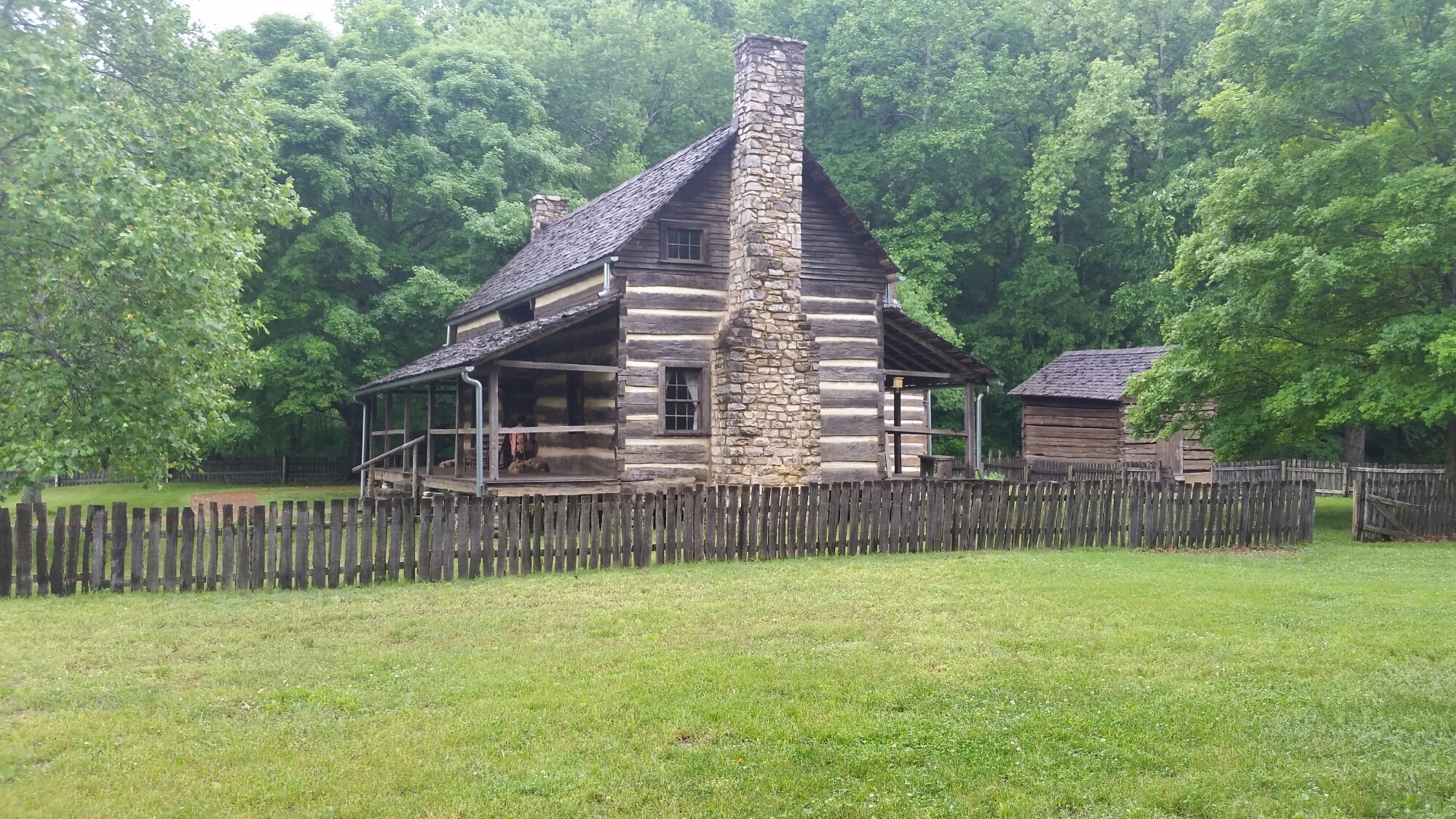 Just a short drive from Nashville, a short drive south from Ky or  meander west from Knoxville or east from Missouri, we are in an ideal location. Currently,  non tactical classes are available.  Whether you live in an apartment, subdivision or rural setting, these classes will either help you sustain your homestead or gain a skill that will make you an asset when you bug out to that rural friend's house. We are also making austere medical classes available. Shortly after changes have been made to support a range, shooting classes will also be available.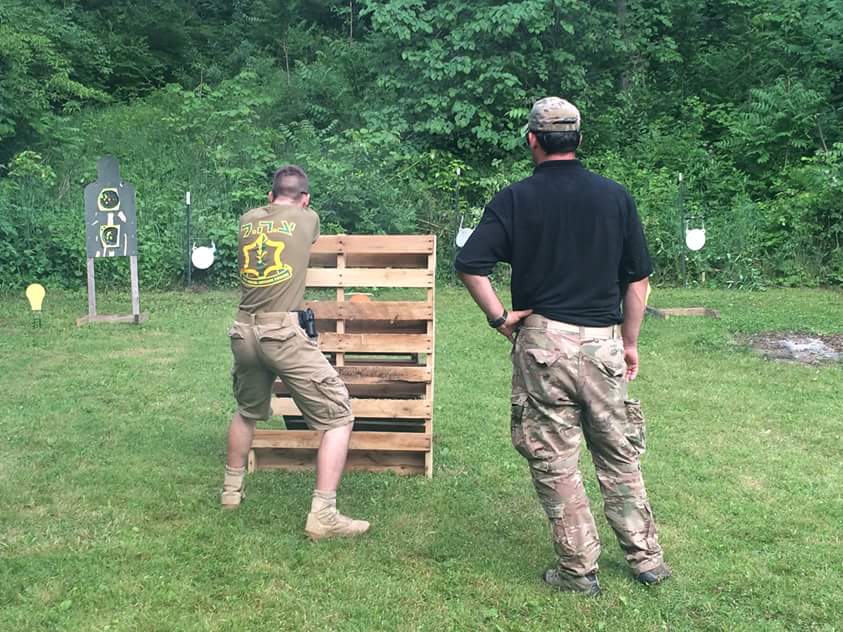 The Back to the Land Store offers nearly everything you need for off grid living. Windmills to provide water pumping solutions by Aeromotor, grain mills large and small, horse drawn farming equipment,  milking equipment or just plain ol' hand tools f o r the garden or just lesrning in the community garden.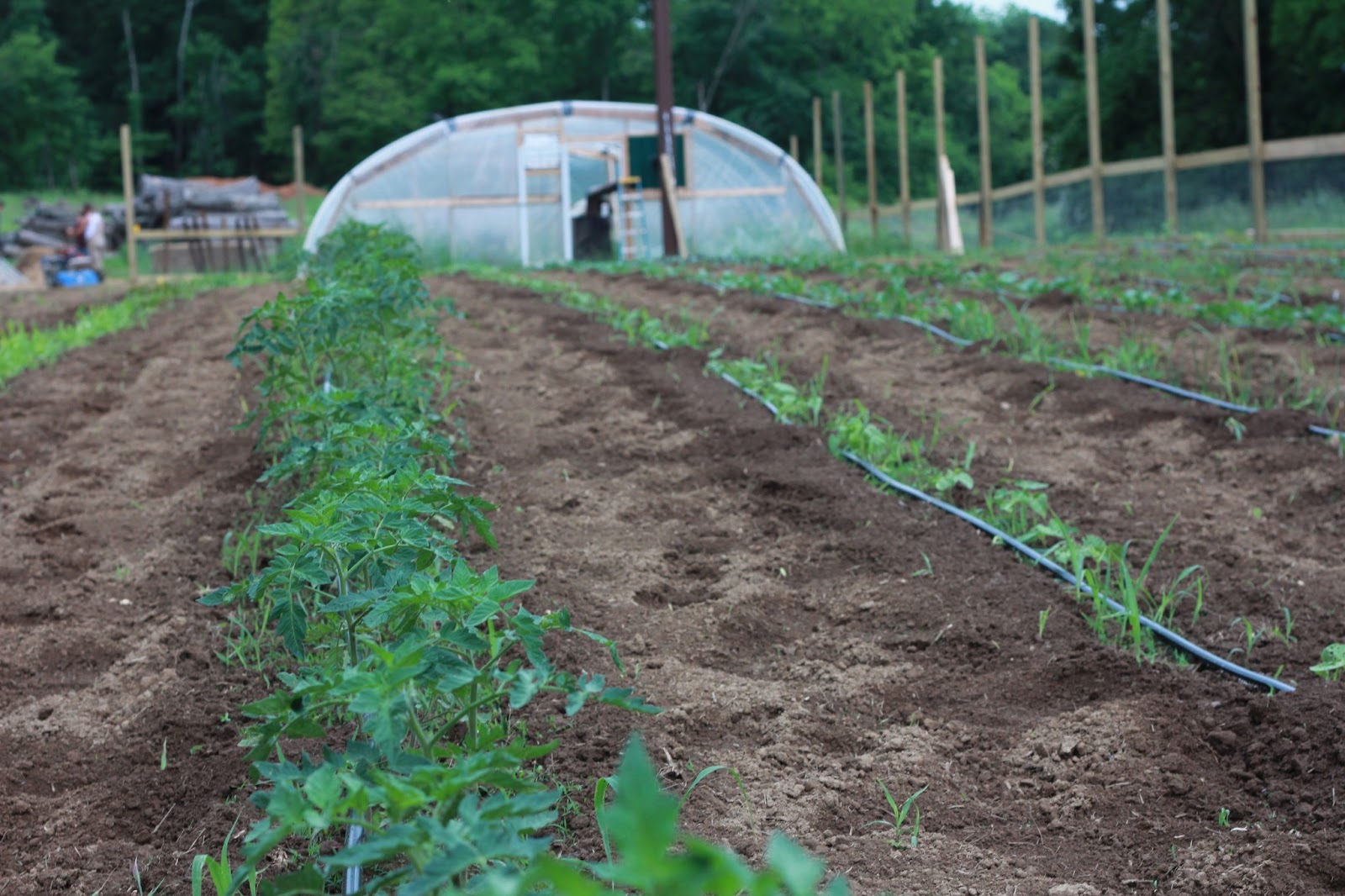 And now, as a joint venture with CAG, austere medicine, survial, marksmanship and communications taught by Special Forces veterans and other subject matter experts. What's not to love?  The possibilities are limited by your imagination.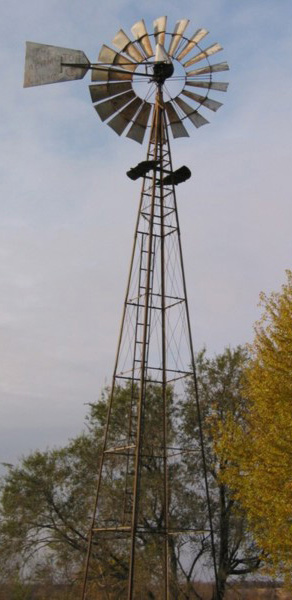 Their one of a kind treadle thresher was featured in a Mother Earth News article. Available exclusively from BTTL store. Keep checking the store for available classes. We hope you take advantage of this dynamic partnership that ties the tactical with the practical with respect to preparedness.
Read more...